OUR COMPANY
Located in Toledo, serving Rossford, Northwood, Maumee, Perrysburg, Sylvania, Temperance, Lamberville, etc.
Any building project requires excavation. From pools to driveways and basements, at 3rd Terrain Ltd. we are committed to providing the best service for all of our Toledo clients, with proven work methods. Residential or commercial, large or small, there's no project we'll turn down. And, with competitive rates as well as time-efficient practices, our clients know they can count on us to get jobs done up to the highest standards, within budget, by deadline. As a full-service company, we also offer rock breaking and removal. So, when you're looking for an excavation team that does it all, give 3rd Terrain Ltd. a call.
The Right Tools for the Job
Don't worry about renting machinery to get excavation work done when you work with 3rd Terrain Ltd.. Always up to date on the latest in our industry, we show up to the job with everything we could possibly need, and then some! To complete a job correctly, you need a combination of experience, and the right tools—and our team has both!
We've invested so you don't have to. So, whether you're looking to build a home, add an addition or water feature to your existing home, or add to the area's vibrant commercial structures, we can accomplish anything you require.
Strong Teamwork
At 3rd Terrain Ltd., we believe in team work that starts with our team, and continues with our clients. When you work with us, we're all heading towards the same goal and want to see the same level of great results. Having served the area for many years now, we have evolved to be constantly learning, and building relationships with our fellow contractors and distributors.
Free Estimates
Curious about how much you'll need to spend on your excavation project? Just give us a call. We're happy to offer free, no-obligation estimates about any of our services. Every long-lasting relationship starts somewhere, and we believe that starting with free estimates is the best way to get off on the right foot! And, transparency is important at 3rd Terrain Ltd.. Never worry about hidden fees showing up half way through the job when you work with our contractors. You'll be notified of any bumps on the road long in advance so that we can work together to find the best, most affordable solution.
WE'RE LOOKING FORWARD TO WORKING WITH YOU
At 3rd Terrain Ltd., we're passionate about the work we do, and it shows. Every new job that crosses our path is unique in its own way, and being able to complete it up to our own personal high standards as well as that of our clients is something we love being able to do. When you're looking for a company that practices true teamwork with each other as well as yourself and other project managers, look to us. To learn more about what we can do for your project and book a free assessment, give us a call today.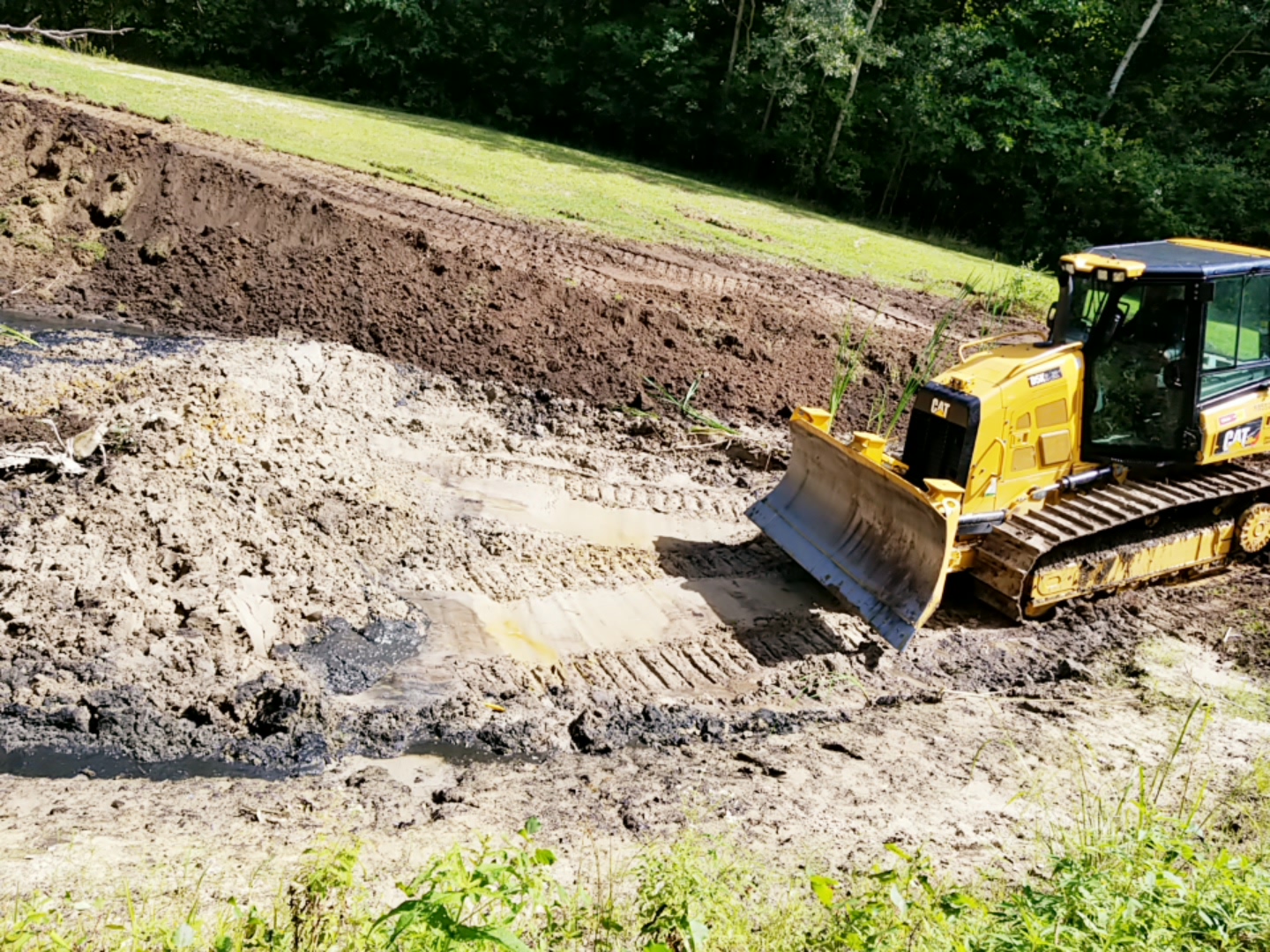 COMPANY HISTORY
3RD TERRAIN LTD is one of the best companies on the Excavation market that pursue excellence in all kinds of earthwork construction. Located in Toledo Ohio, established in 2019, by father and son. Both with team members with over 20 years experience in this field. We are a family owned and operated Minority Business Enterprise.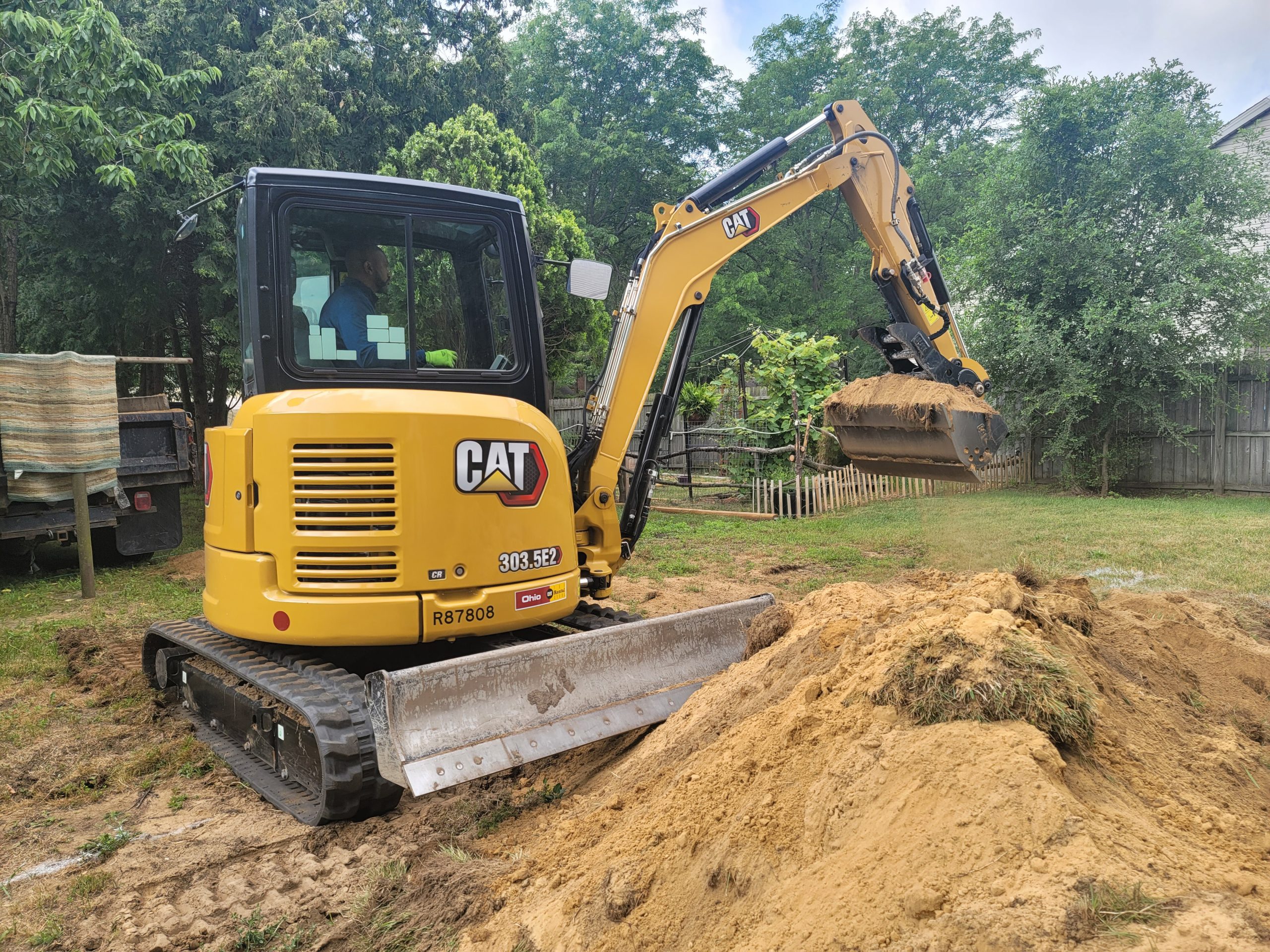 OUR MISSION
We offer you the best services at the right prices. Whether Residential. Commercial or Municipalities. Our mission is to go above and beyond to satisfy all our customers. Our customers reviews says it all.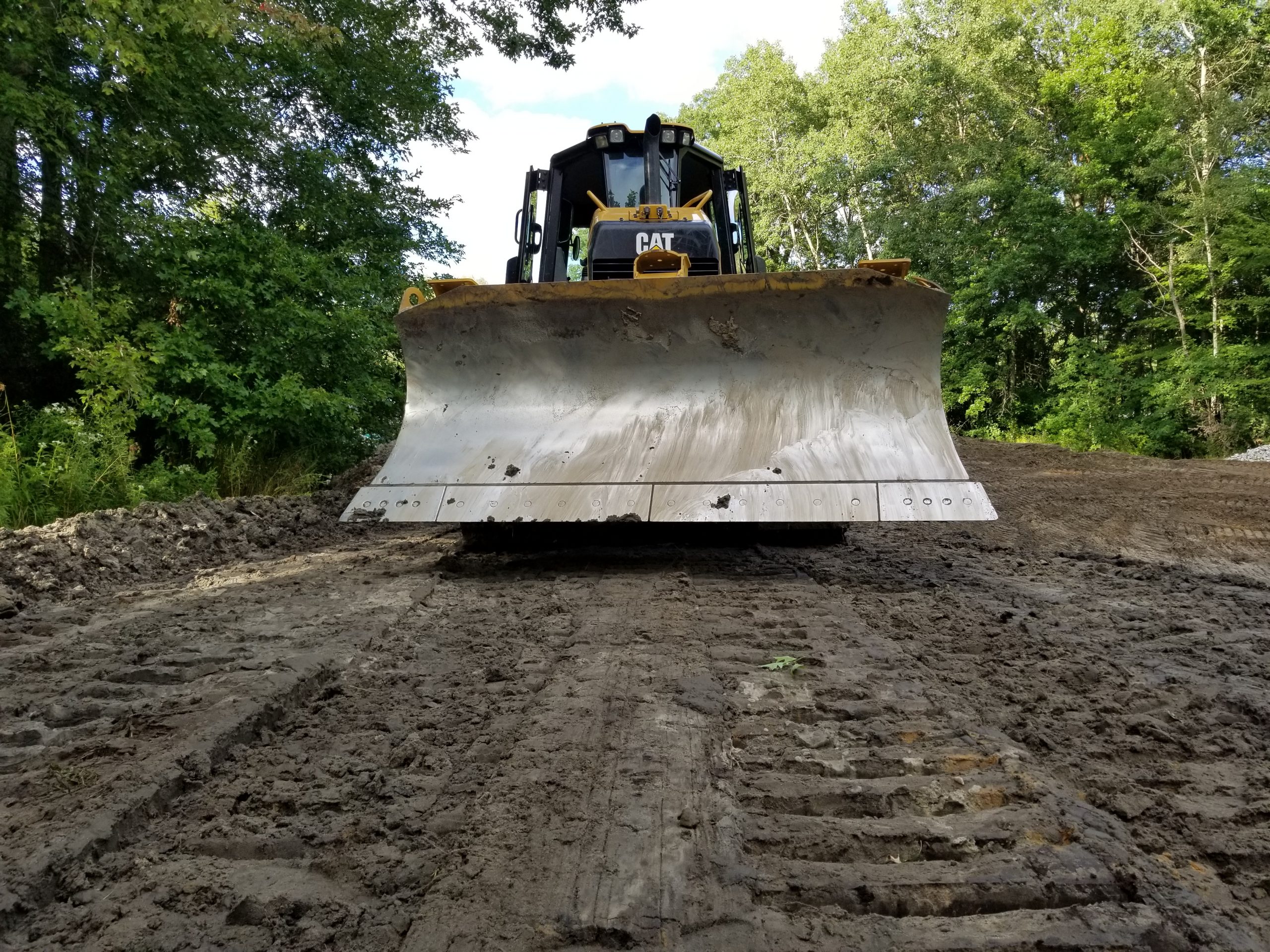 COMPANY VISION
We believe that the youths are the future. Innovative solutions for different tastes. Our vision is to continue training the younger generation. So that we can insight new ideas, concepts and innovative ways to make our job stands out.